​A proven approach to return to work
Homewood's Rapid IMPACT Program is redefining treatment for mental health and addiction cases by integrating treatment programs and processes to ensure the best results for individual and employer customers. We offer effective solutions to return your employees to good health and productivity while delivering a measurable return on investment.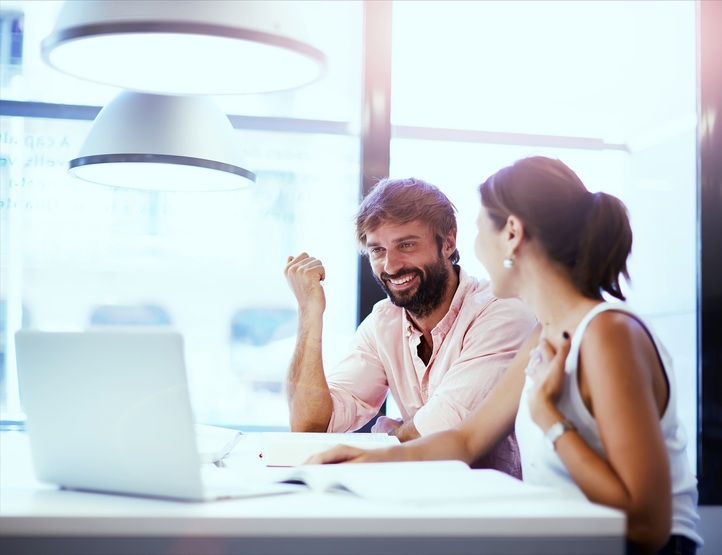 What is The Rapid IMPACT Program?
Integrated mental health and addictions programs for assessment, case coordination and treatment—it is a complete, seamlessly integrated, continuum of mental health and addiction services that are focused on a successful return to work.
Homewood helps hundreds of thousands of people get better, and stay better
Our national network of over 4,500 highly qualified clinicians includes psychiatrists, psychologists, social workers, occupational therapists, and nurses. To complement this unparalleled clinical team, we are partnered with the Homewood Research Institute to provide treatment approaches that have been developed and validated for accelerated and successful return to work using the latest evidence-based techniques and empirical research.
Call us toll-free at 1.877.663.2357
Get help for your employee now. We'll make it easy for you to get the process started.